On-road bike performance.
Gravel bikes with off-road capabilities.
Liberate your ride.

The Vielo V+1 Gravel Bikes have been a long time in the making - a product of ideas, theories and extensive know-how gained from thirty years working with some of the world's most coveted ultra-performance cycle brands.Designed for British cyclist, the V+1 has not suffered compromises to meet the demands of global markets. Instead we have single-mindedly engineered the V+1 for riding on rough British roads plus off-road gravel tracks.We think of it as a go anywhere speed machine. But in reality, it's much more than that.The V+1 is an exercise in painstaking attention to detail. A quest to find the perfect combination of compliance, stiffness and acceleration that helps British riders go where they want, as fast as they want.
The V+1 gravel bikes simply glide over rough patches of broken tarmac. Nothing fazes them. Potholes, cracks, cattle grids, sunken drain covers – it handles them all so well.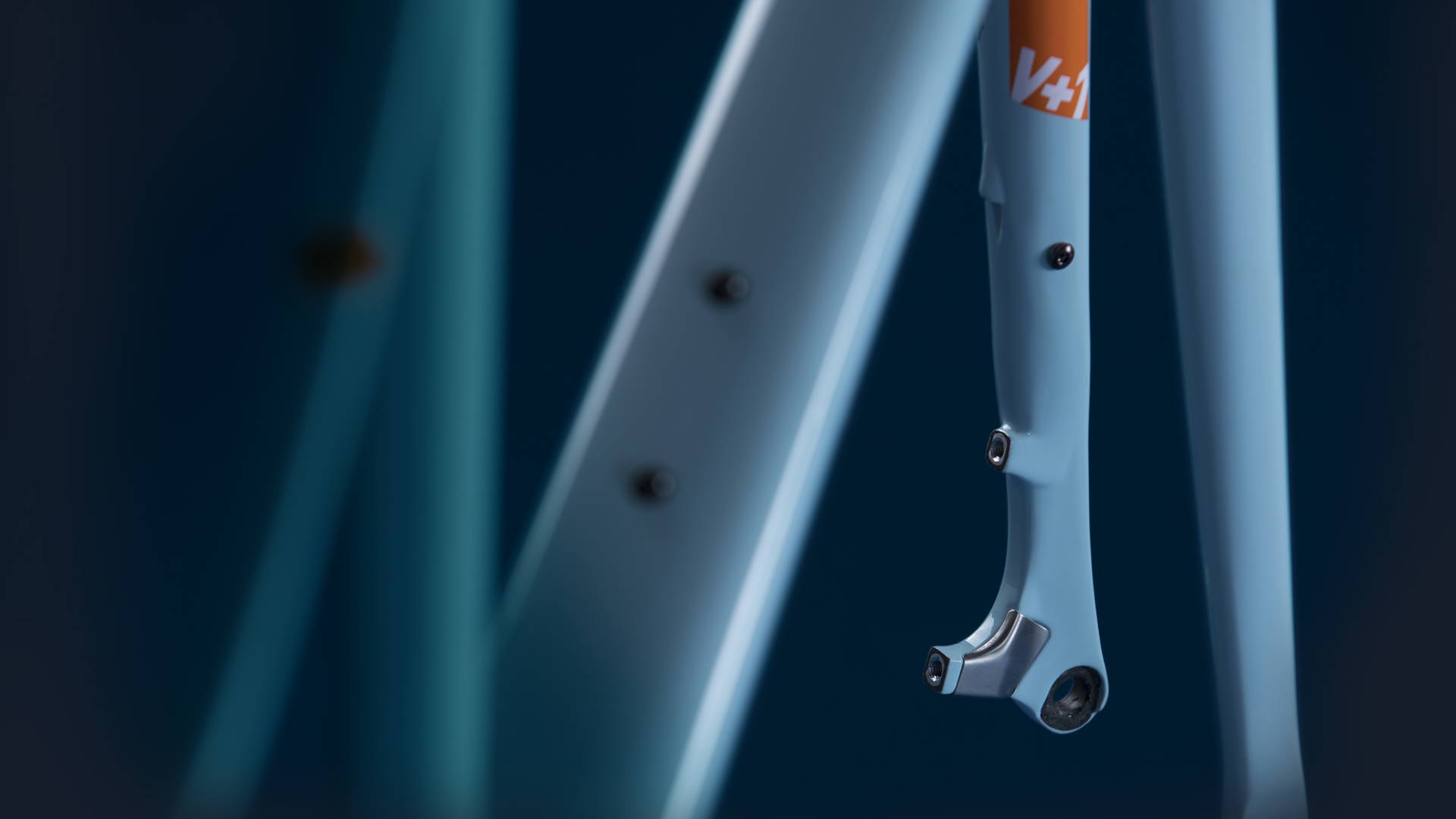 1 bike with 2 wheel size options. V+1 gravel bikes have enough clearance for 700x42mm or 650b x 2.00"